Wood Craft Specialists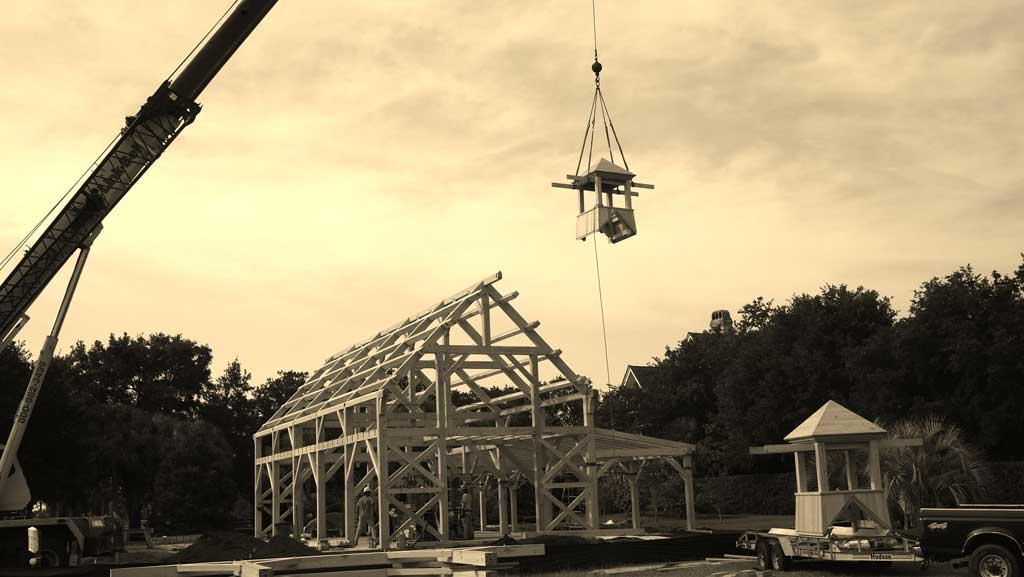 We believe in the time-tested strength, beauty, and assembly ease of the interlocking construction joint. All our work and products revolve around this principle. An interlocking arrangement; secured with the pin. It is beautiful, practical, and strong. We design and build with this as a guide.
Let's get started.

---
---
Turnkey Timber Frame Projects
Design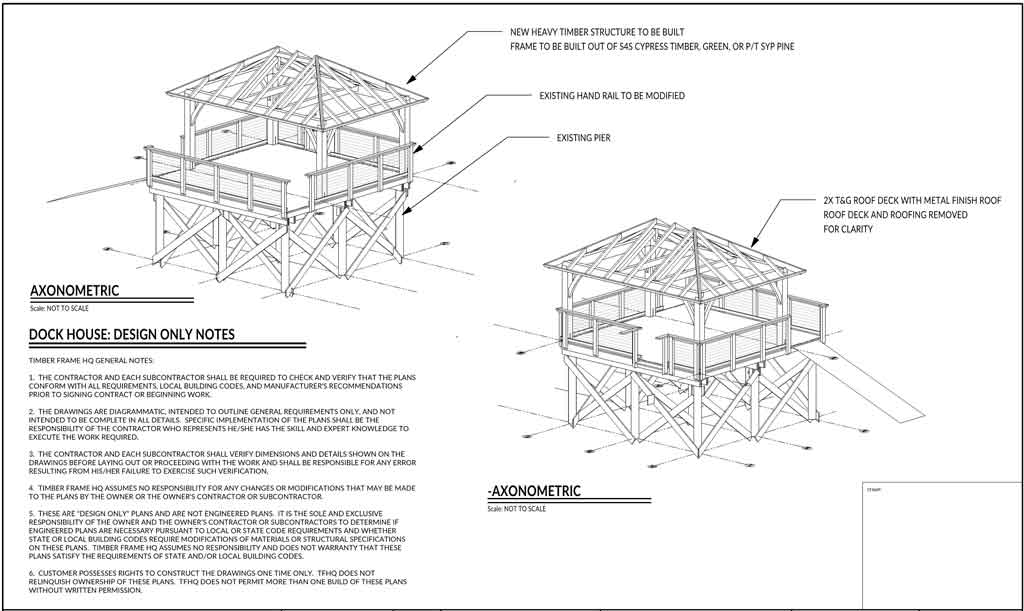 Choose from our library of concepts or let's do something unique. In house design and engineering.
Fabrication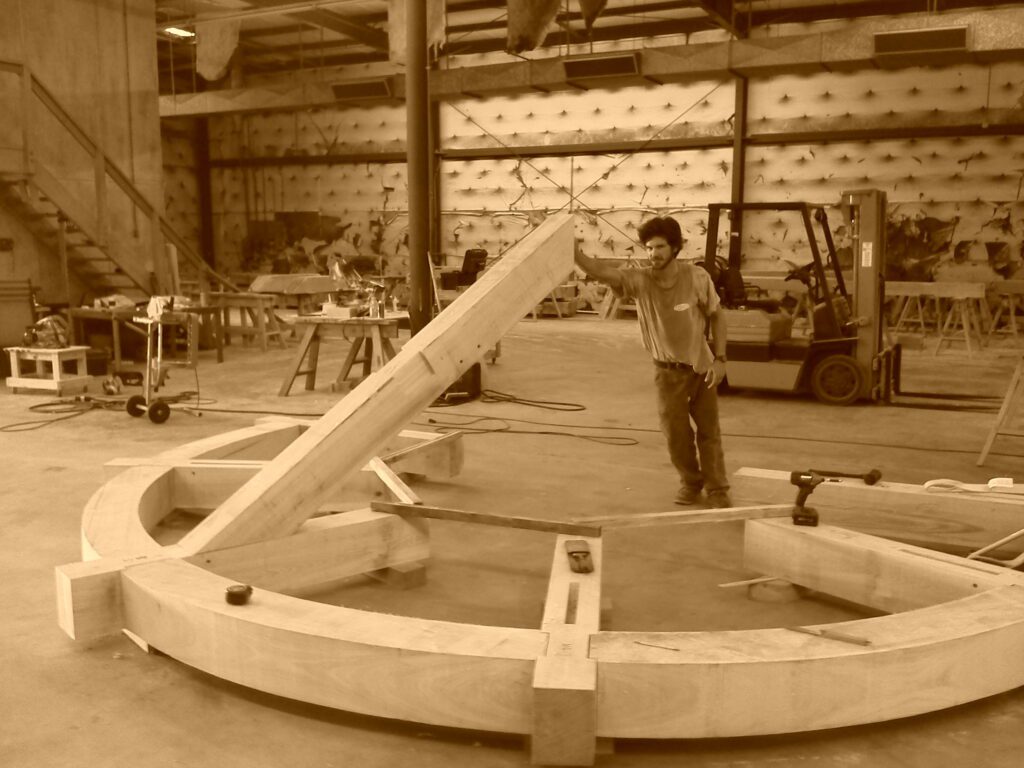 We will produce your timber frame either by hand or CNC machine.
Delivery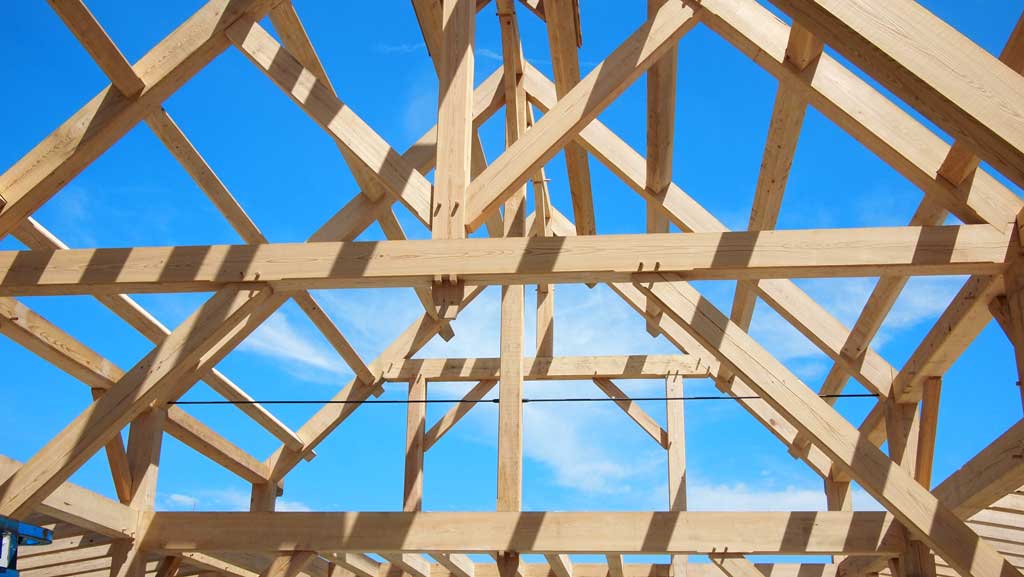 Frame cut and labeled and ready to assemble. Includes assembly documents. Raising service options for local projects.
---
Build Your Own
Concept Plans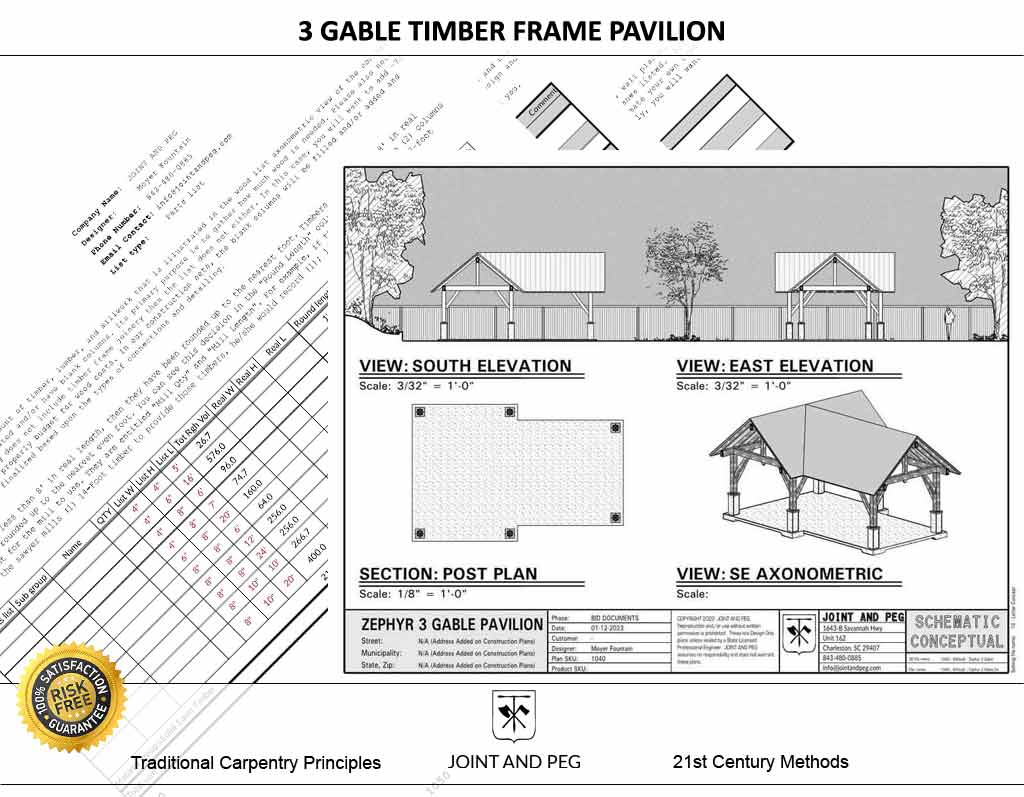 Quick models and plan set for pricing purposes.
Permit Drawings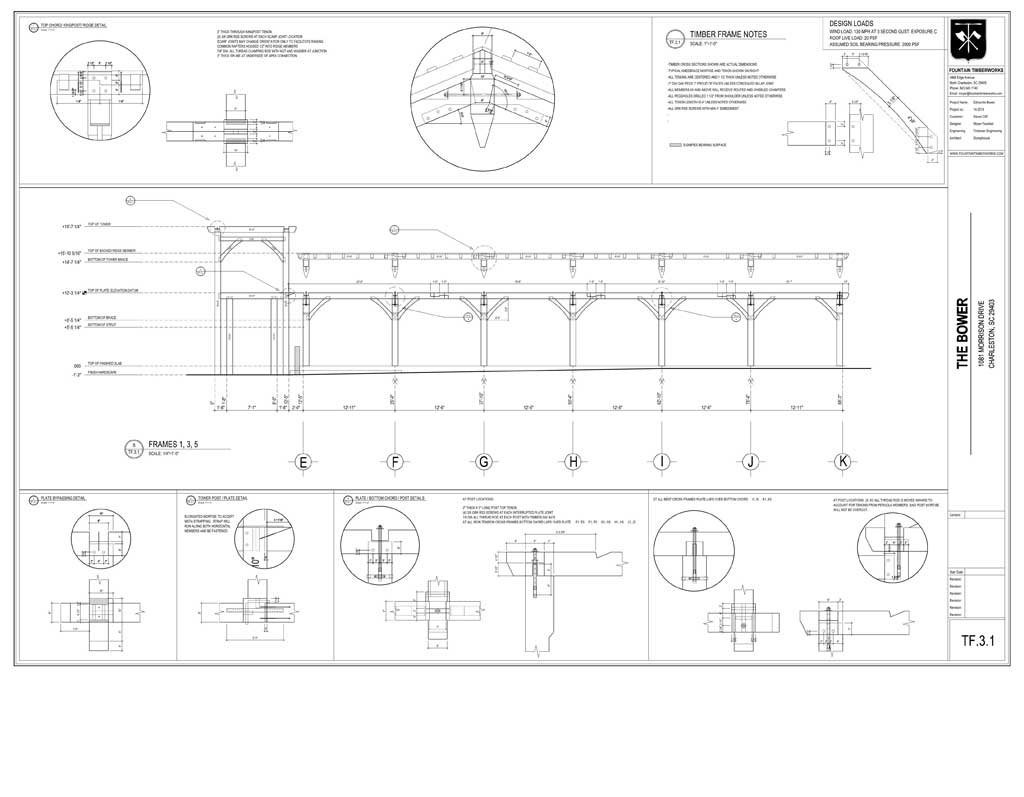 Design drawings with state PE seal.
Shop Drawings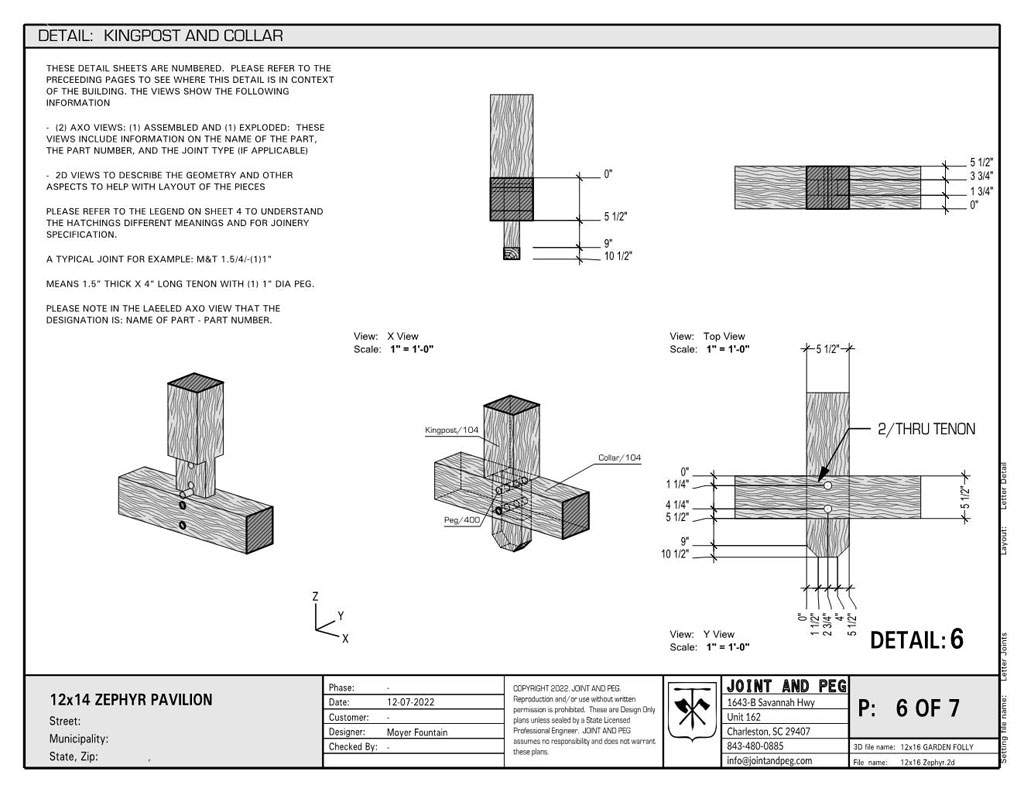 Construction aligned drawings for layout and construction.
---