Heavy Timber frame and Wood Craft Specialists
Interlocking Kits and Plans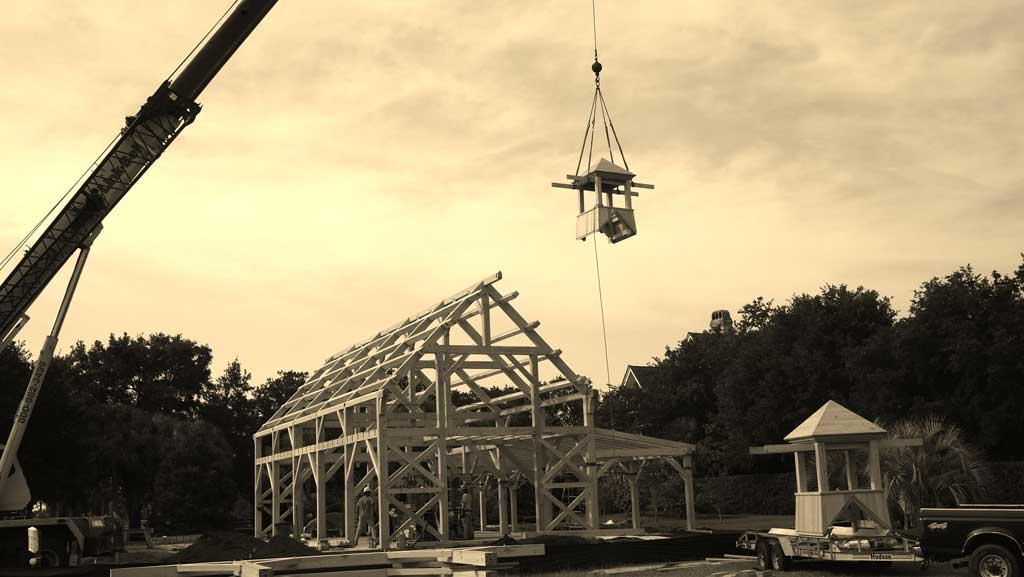 Supplying delightful designs, diligent plans, and precision ready-to-assemble kits.
We believe in the time-tested strength, beauty, and assembly ease of the interlocking construction joint. All our work and products revolve around this principle. An interlocking arrangement; secured with the pin. It is beautiful, practical, and strong. We design and build with this as a guide.
Let's Get Started

Turnkey Timber Frame kits supply
Timber Frame Design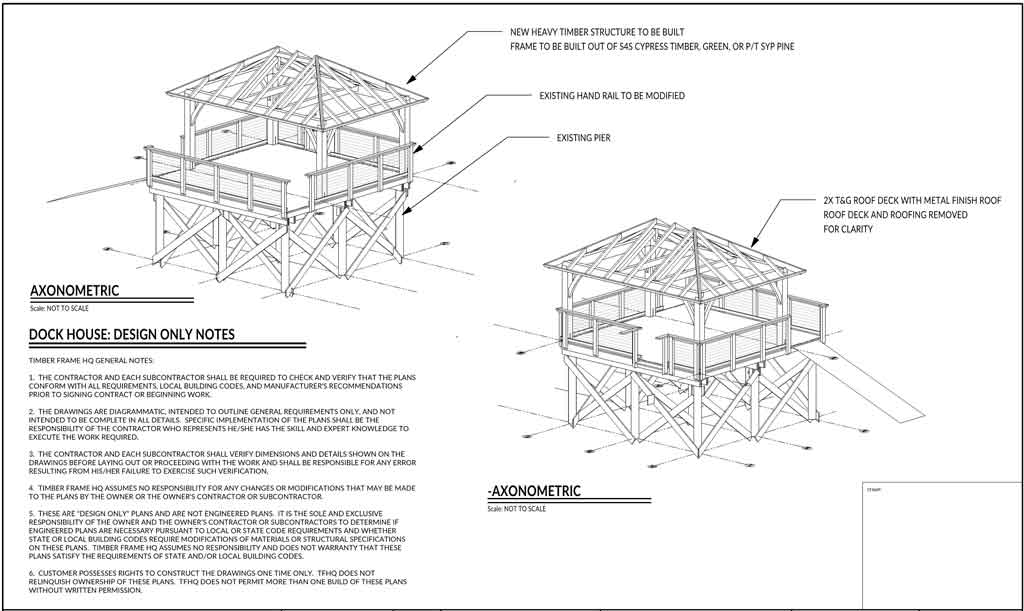 Choose from our library of plans or let's do something unique. We always love a custom and unique timber frame project. Contact us for a meet and greet.
Frame Kit Fabrication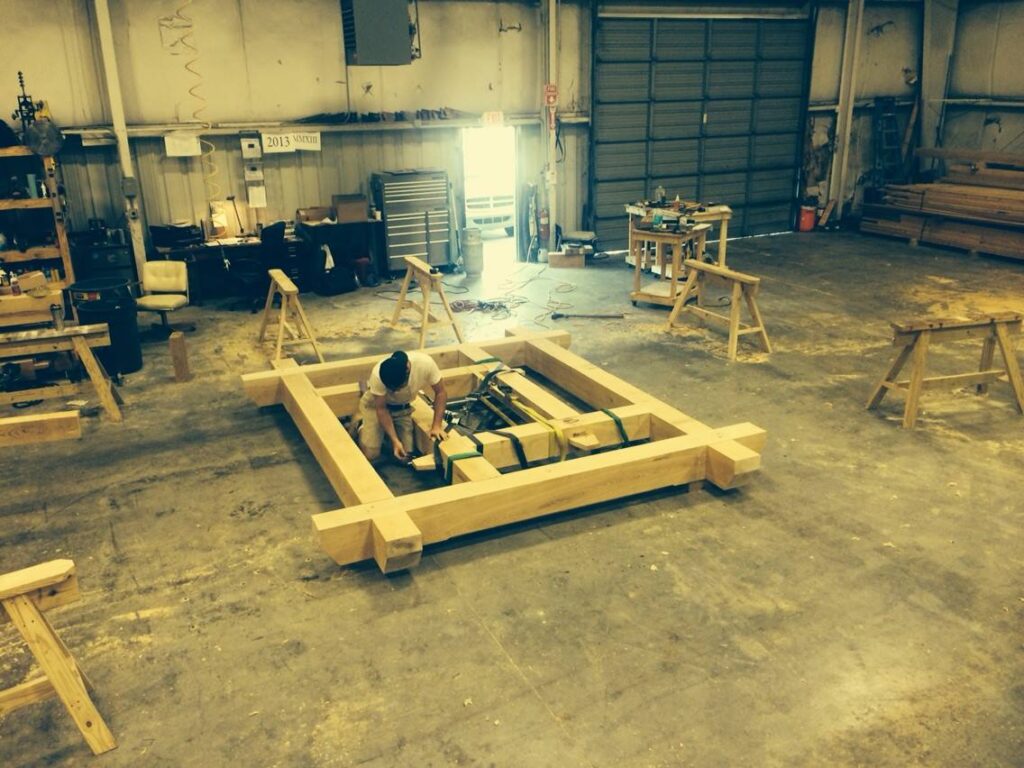 We will produce your timber frame either by hand or CNC machine. We rely on our experience designing and building timber frames to deliver yours for you.
Frame Install Services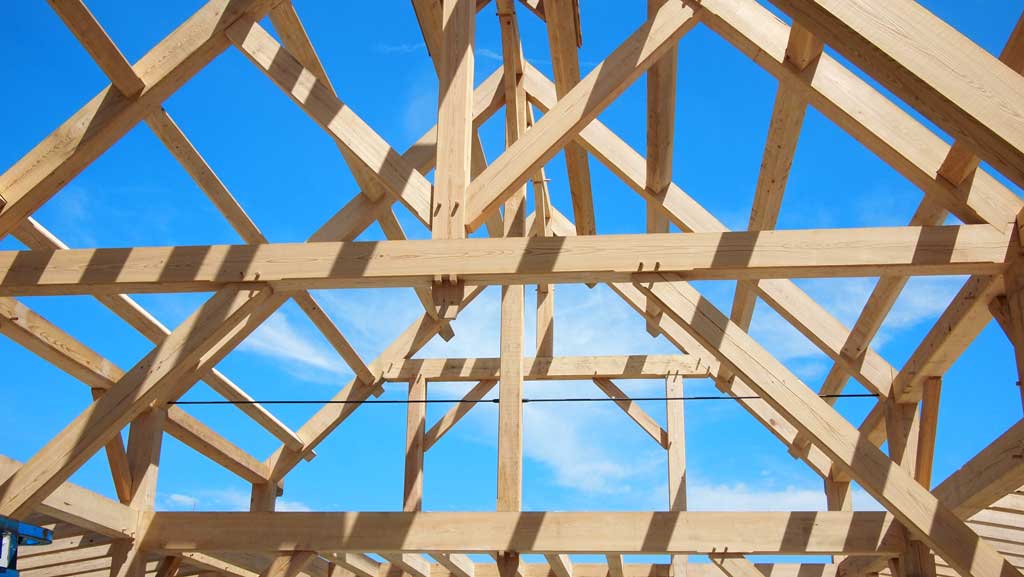 Frame cut and labeled and ready to assemble. Includes assembly documents. Raising service options for local projects.
Serving our Local Community and Southeastern Builders and Contractors
Moyer,
I can't tell you how refreshing it is to have someone take such a personal interest in a project. Your guidance, expertise, and professionalism surely made the process of designing this project come to fruition. I will send along pictures as the project progresses as well as any referrals for future projects.
Thank you for all your hard work,
Jon Ylvisaker, Georgia
Timber Frame plans supply
Plan Library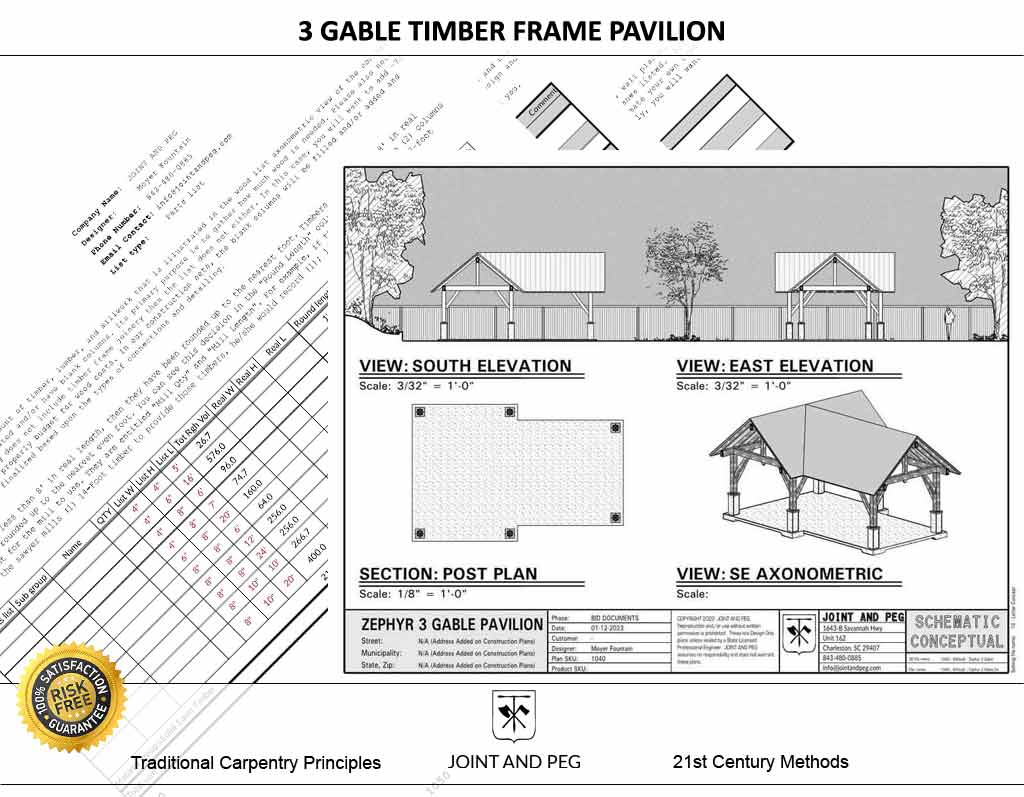 Pick from our signature already designed timber frames. We have an entire library choose from. This is an economic approach to your timber frame project without sacrificing quality and delightful design.
Shop Drawing Details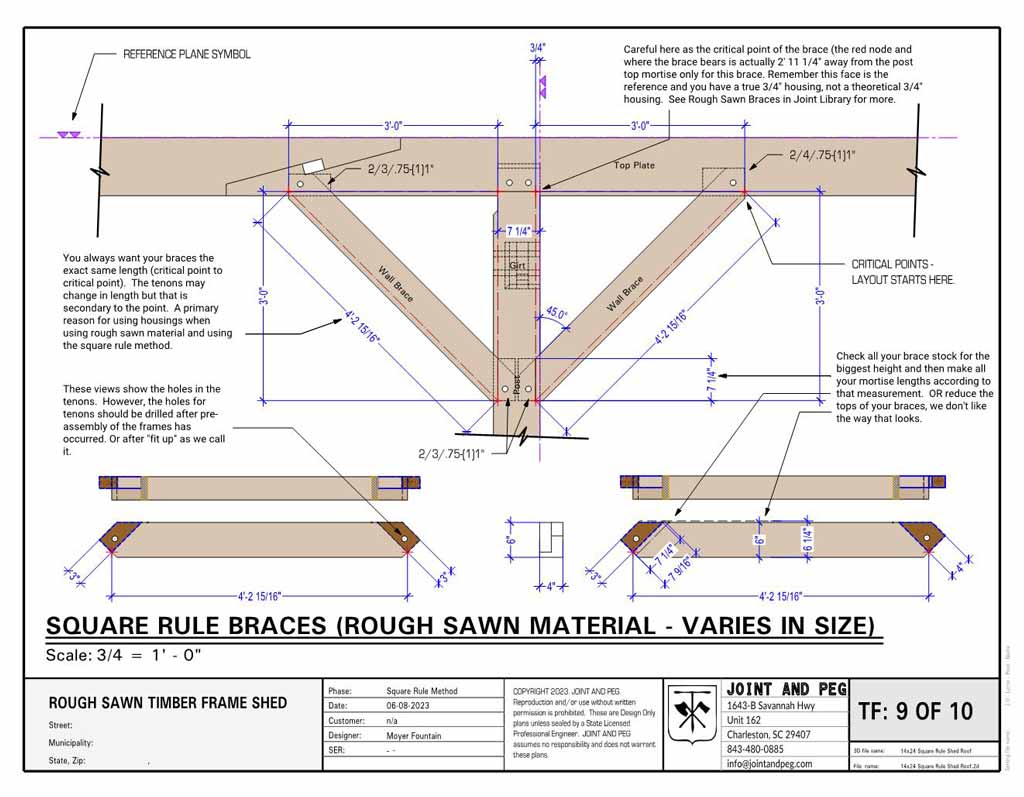 We offer the most extensive details of timber frame plans and connections around. These details can be found in our Timber Frame Connections Library. All of these are proven through construction.
Engineered Permit Drawings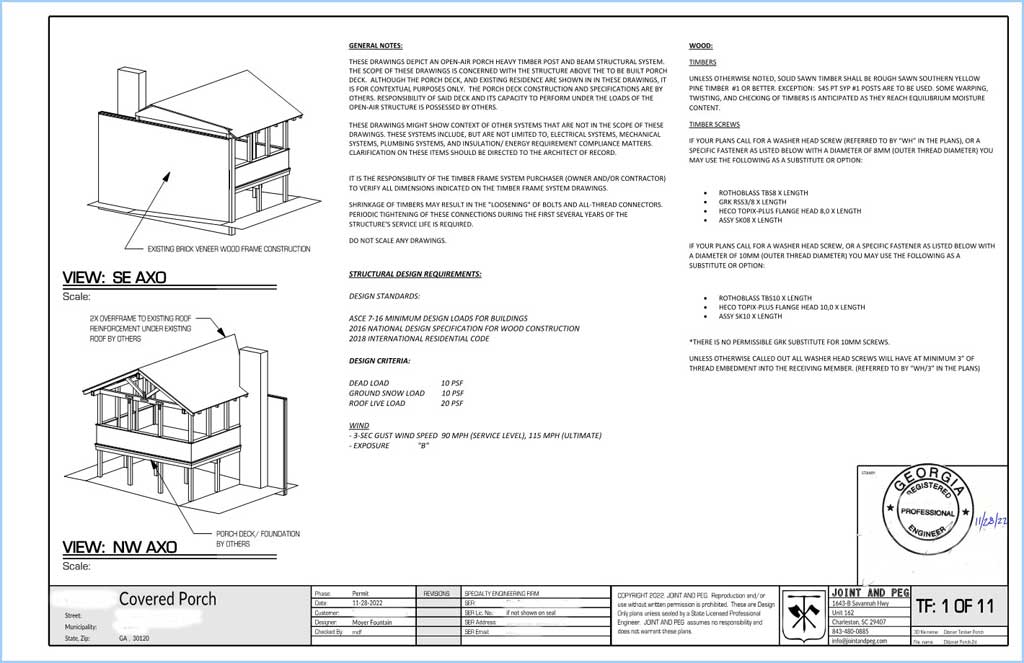 Most municipalities want to see proper review of a timber frame structure. We have timber frame engineer colleagues that work with us to provide sealed and permit drawings. Submit the sealed plans to your inspector and put that aside and get on to building.
If you are interested in building a timber frame, or just doing research, we urge you to consider our plans and services. Our experience building timber frames coupled with our timber frame plans and kits libraries will get you started on the right foot. Thank you.