Our company is made up of Carpenters and Timber Framers. We are Builders and like to work with them too. Undoubtedly, we see great value in providing timber frame preconstruction services to builders. We will work together to achieve profitable timber frame projects.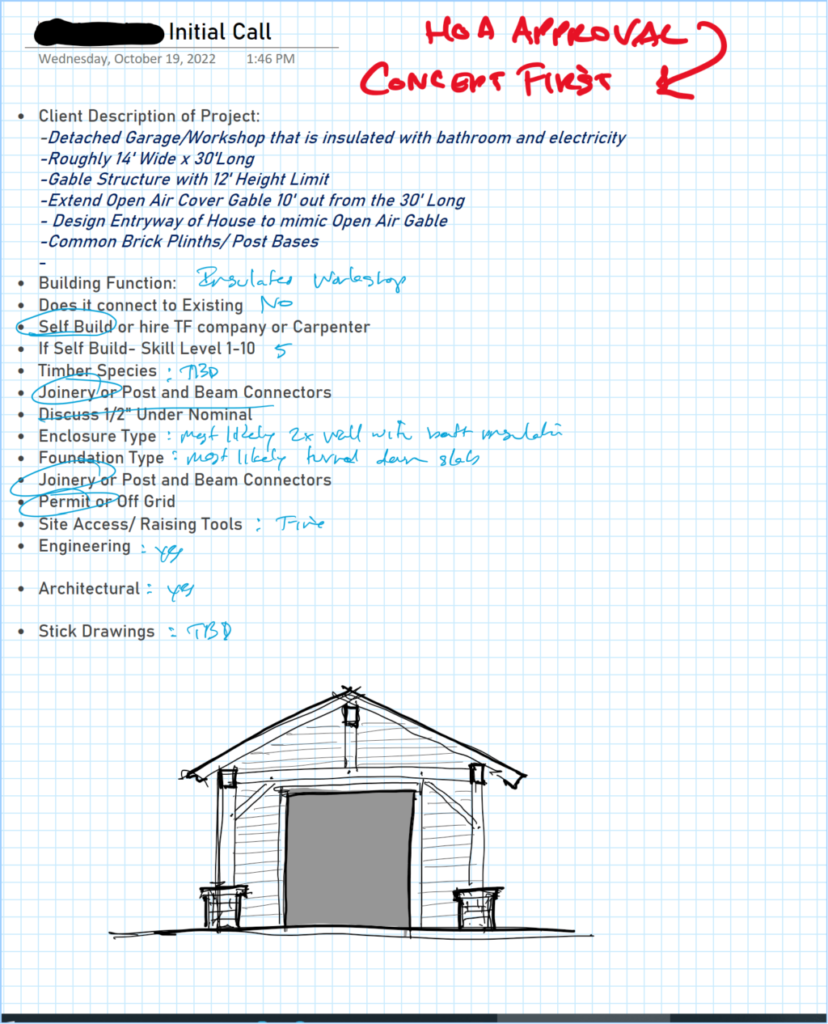 How do we work together?
Timber Frame Preconstruction Services:
Our timber frame preconstruction services to Builders and General Contractors allows a professional approach to a potential timber frame project through providing access to our library of plans.
Included access to all our concept drawings.
Included service to add specific site data to the concept drawings for submittal to a governing board for pre-approval.
Exclusive access to associated design parts lists in spread sheet format for budgeting.
Exclusive access to 3d viewer file for showing potential clients their timber frame models.
Construction Services:
After pre-liminary approval, the project is under contract, and you are ready to commence, we provide these exclusive services at a discounted rate to our builder partners further creating a profitable timber frame project.
Provided Custom design and plan production services
Provided custom engineered and sealed permit timber frame drawings
Provided CNC Model file to allow for fabrication of design.
Exclusive Access to our Instructional Diagrams
Finally, we are currently offering our annual membership at severely discounted rate of $150 annually for the first 5 builders. This includes access to all the preconstruction services and plans in our library. Your annual dues will be remaining the same and honored as our library of plans grow and the annual membership fee increases.