Joint and Peg Crew
Timber Frame Portfolio
Please visit our Facebook page to see a portfolio of the timber frame designs and projects that our founder, Moyer Fountain, has completed in his professional career. From time to time, we will create case study examples here in our Resources Page if we believe there is something valuable to share.
Moyer Fountain
Founder
The founder of Joint and Peg. Moyer holds a Bachelor's in Applied Sciences from the American College of the Building Arts in Charleston, SC. He earned Valedictorian Honors of the inaugural class. Moyer is passionate about respecting the timber frame tradition while not turning a blind eye to the possibilities of the modern capacity. He is a teacher at heart.

Moyer currently works on the Joint and Peg full time. He previously managed the designers and projects at Timber Frame HQ. His other endeavors include founding Fountain Timberworks, Residential Construction Project Manager, Carpenter, Preservationist, and Entrepreneur.

A Carolinian. He loves family, friends, campfires, and the occasional golf get away with old pals.
Skills and Awards:
13 years of experience in construction, design, and management of timber frame construction
Summerville Preservation Society Award
Traditional French Compagnon Training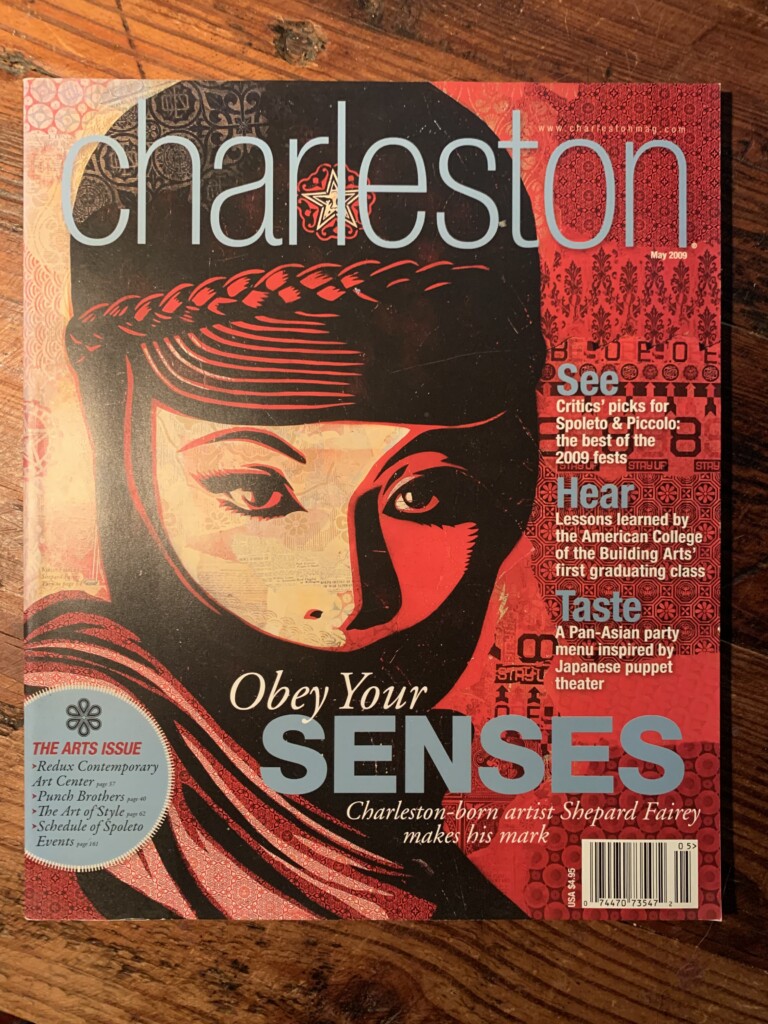 In the Press: